Let's create a personalized training plan for your dog
You are a happy owner of
Adult dog

Over 1 year old
Great!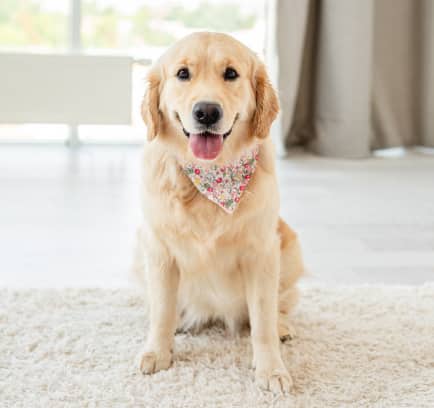 You can train a dog
of any age!
In fact, adult dogs can sometimes be easier to train than puppies because they have a longer attention span and more self control.
Choose your dog's breed
Training plan according to your dog's breed
Mixed breed
Labrador
American Pit Bull Terrier
German Shepherd
Cocker Spaniel
French Bulldog
Chihuahua
Cockapoo
Staffordshire Bull Terrier
Welcome aboard!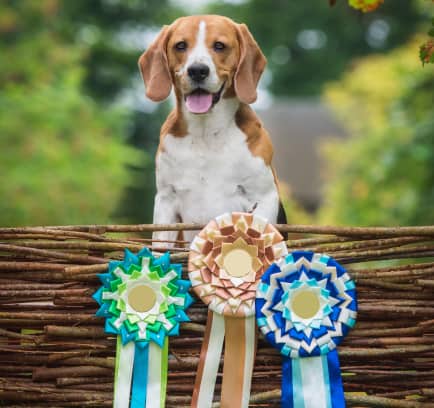 DoggyPlan users are conscious dog owners who know their dogs' needs!
Dog training is an important part of your fido's daily routine, and should be personalized for every dog.
That's why we continue asking questions about your dog.
What's your dog's training experience?
What cues does
dog

already know?
What is your goal?
Please select your priority
Improve obedience
Solve behavioral issues
Learn basic commands
Learn advanced commands
Cool!
Now we know what basic skills your dog needs to learn!
Based on your answers, we are creating a dog training program that is just perfect for your dog!
When was the last time
your dog

ignored your command?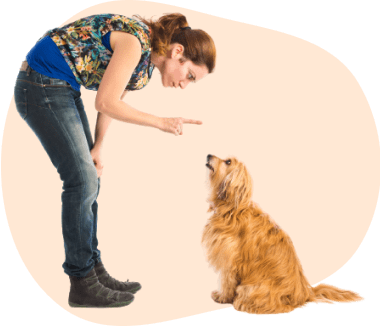 Today
Yesterday
This week
This month
Is your dog pulling on a leash?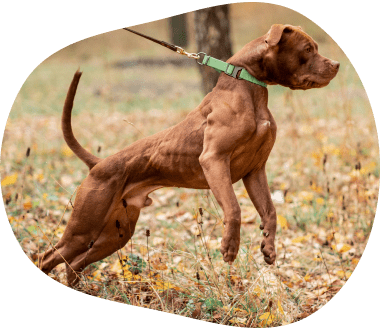 Yes, constantly
In case he was attracted by a smell/other animals
No
How often does your
dog

jump on people?
Does your dog refuse to pay attention to you?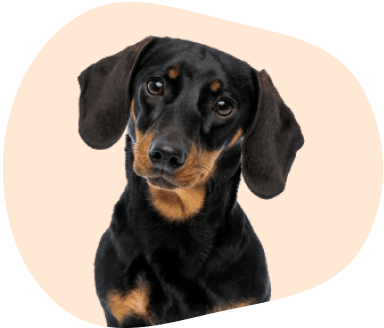 Yes, he ignores me
Sometimes it happens
No, he pays attention to me
How often do you envy when other dogs obey their owners?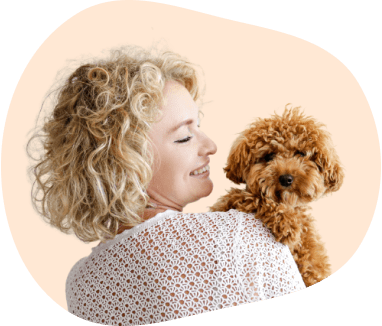 Constantly
Occasionally
Never
Does
dog

beg for food or treats?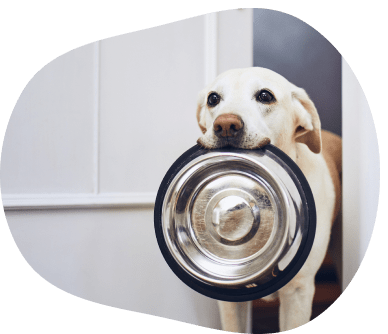 Yes

No
Which of these problems do you face?
How important is obedience to you?
Doesn't
Matter
Extremely
Important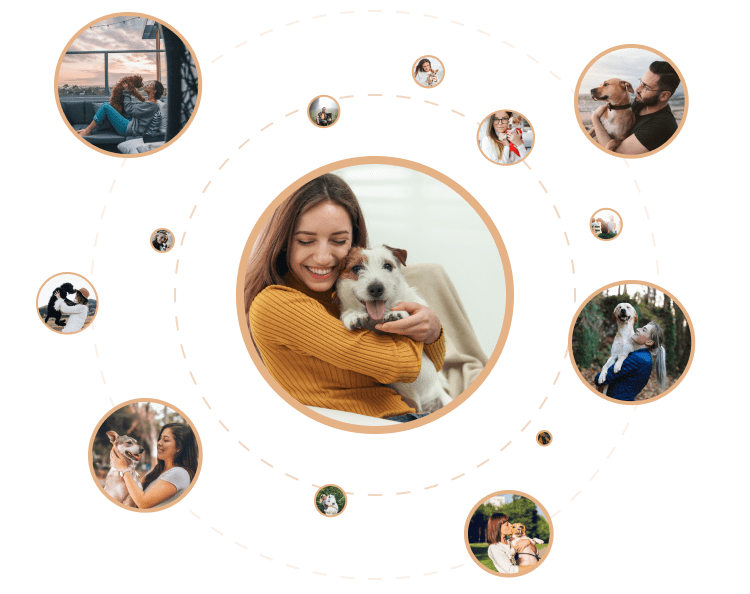 We prepared
170 Thousand
training plans for dog's
How do you perceive
your dog

in your life?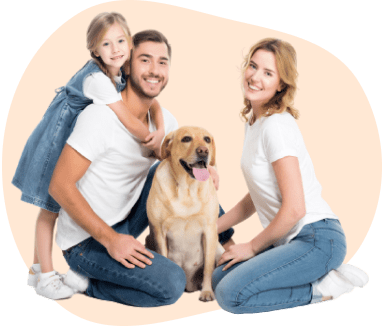 Guard
Best friend
Kid
Family Member
Does your dog show stress in any of these situations:
How would you describe your
dog

?
Easygoing
Mischievous
Touchy
Curious
Fearless
Friendly
Shy
Empathetic
Leader
How friendly is
dog

to other animals?
Who is
your dog

in the group of doggy-friends?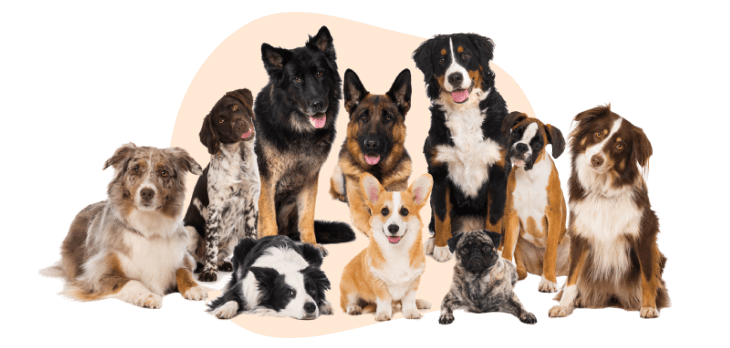 The leader
The popular one
The loud one
The quiet one
How important is your dog's socialization to you?
Doesn't
matter
Extremely
important
What do you want to improve in your relationship with
your dog

?
Rate your knowledge about strengthening the bond between you and your dog
I need more
information
I'm totally
prepared
Would you like to ask questions about dog behavior, training, etc. to a qualified dog handler online?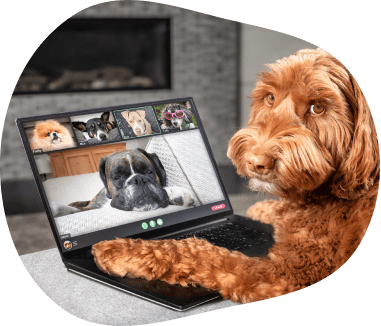 Yes, it would be great
No, thanks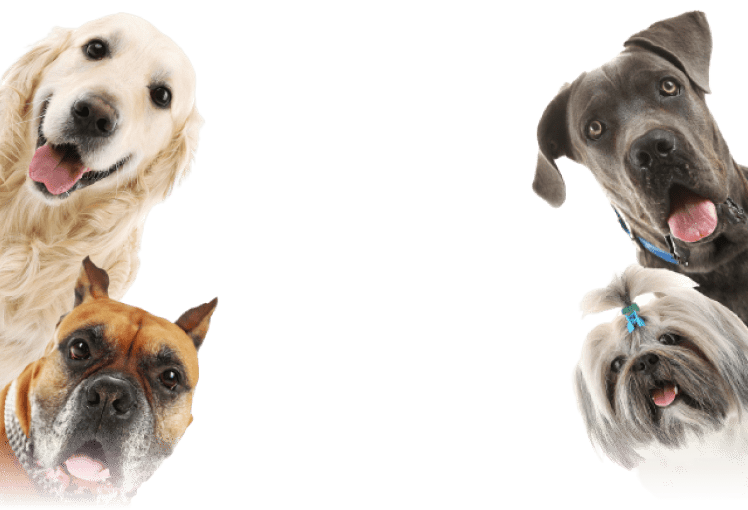 How much time are you ready to spend to make

dog

's life better?
5 min/day
10 min/day
15 min/day
20 min/day
Creating personal DoggyPlan for
dog

...

170 Thousand

training plans have been prepared for the owners of dog's
@tocita_tocs

With DoggyPlan, I managed to teach my dog the 'Heel' command in 20 minutes

@kadalecs2

We enjoy off-leash walks with my dog. I use the cue as an emergency recall. If only I knew before it would take one day to teach the 'Heel' command

@valbel-ook

Before the course, I thought 'Leave it' is the most difficult command. But it took us only two days to master this trick!

@ann_eicharo

I've started DoggyPlan 3 weeks ago and I really enjoy it! Without force and harsh discipline, I taught my dog many commands and tricks. Now we practice commands outside to change the environment

@i_vanoVdimca

Many thanks for the wonderful training techniques. I've done numerous courses, but that was the best one so far
We protect your privacy and are committed to protecting your personal data. We never send spam emails, only relevant information.
One more question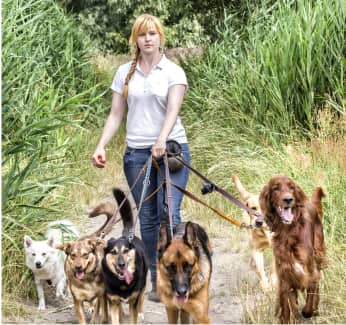 Has your puppy ever had obedience training?